10% OFF ALL ORDERS
USE CODE: HEATINGTEN AT CHECKOUT
SHOULD YOU REALLY HAVE TO SPEND £5000 A YEAR ON YOUR HEATING BILL?
SWITCHING TO INFRARED CAN SAVE YOU UP TO 70% ON YOUR HEATING BILL.
WE OFFER PAYMENT PLANS
Pay in 3 interest free payments with Paypal and Klarna.
Infrared Heating Product Range
I purchased a wall mounted infrared panel for my conservatory - it has worked very well in keeping the area comfortably warm even during the coldest weather. Glenn Nash
Glenda Mosdell
2022-03-16
I bought this infrared panel heater from this company to heat a small office in my shop. Their website was easy to use and gave useful information to choose the correct wattage for my space. The order arrive quickly. It was easy to attach to the wall and only needed to be plugged into a wall socket. It has been working well and I am very pleased with it. I would order from this company again.
Debbie Beckley
2022-02-25
A big thank you for the wonderful panel. I was able to measure the area needed and select the correct sized panel, and yes it heats well and very little added costs to my electricity bill each month. I will be buying a couple more for other rooms.
Caroline Watkinson
2022-02-17
Brilliant service and excellent products
Julian Di Maio
2022-01-25
We are a shopfitting company relying on tight deadlines. IHS supply a very efficient service with all deliverys landing as i want them. Top service all round.
Already bought 2 infrared panels from this company. Both times service was great an all went smoothly. The panels work great and although I was sceptical about its perm once before buying it, after installing it, it works great and I went to buy a second one. Very easy to install and great value for money. Very sleek and thin as well. Thank you
'We find the 350 watt FIR heater ideal when sitting at a desk or in a comfy chair – a gentle heat which keeps you warm in a cold room. You can run it for hours and only use a unit or two of electricity.' Andrew King
Good service excellent product. Works much better than any other type of heater we have (3kw bar heater).
We have a 1900s terraced house with a rear "lean to" designed kitchen with a chimney and open fire. We have had a variety of coal fires and back burner boilers, some with a gas fire on the front. The chimney was always a problem due to a poor design of the kitchen chimney and its position near the main house roof. Finally we opted for a modern wall mounted gas boiler which vented through the kitchen wall. The options for heating the kitchen itself were an extension to the main radiator system or electric heaters. Like all fitted kitchens floor space was a problem. We decided to try an IR panel mounted on the ceiling and controlled through a simple socket plug-in thermostat with the intention of adding another if successful. It worked perfectly and so far we have not needed another. Choosing, buying and delivery was painless. No problems at all - thoroughly recommended.
These are a type of highly energy efficient electric heater. You probably first heard of infrared light in science class when you learned about wavelengths. Perhaps you've also heard of infrared technology or infrared radiation from magazines or commercials on TV. But perhaps you don't remember the details or have altogether forgotten the science behind light spectra and wavelengths. This could leave you without much knowledge about how infrared heaters work.
The panels in an infrared heating system work the way sunlight does, using infrared light. This is far more efficient than traditional heating methods for multiple reasons. IR heating produces heat from the light that our eyes cannot see. This type of heater warms us up because our clothes and skin soak up this light. It's similar to the difference between being inside or being out in the sunlight. The sun warms you up because it produces light that is absorbed by your skin and clothes. Sitting indoors or in the shade, however, means the light can't touch you.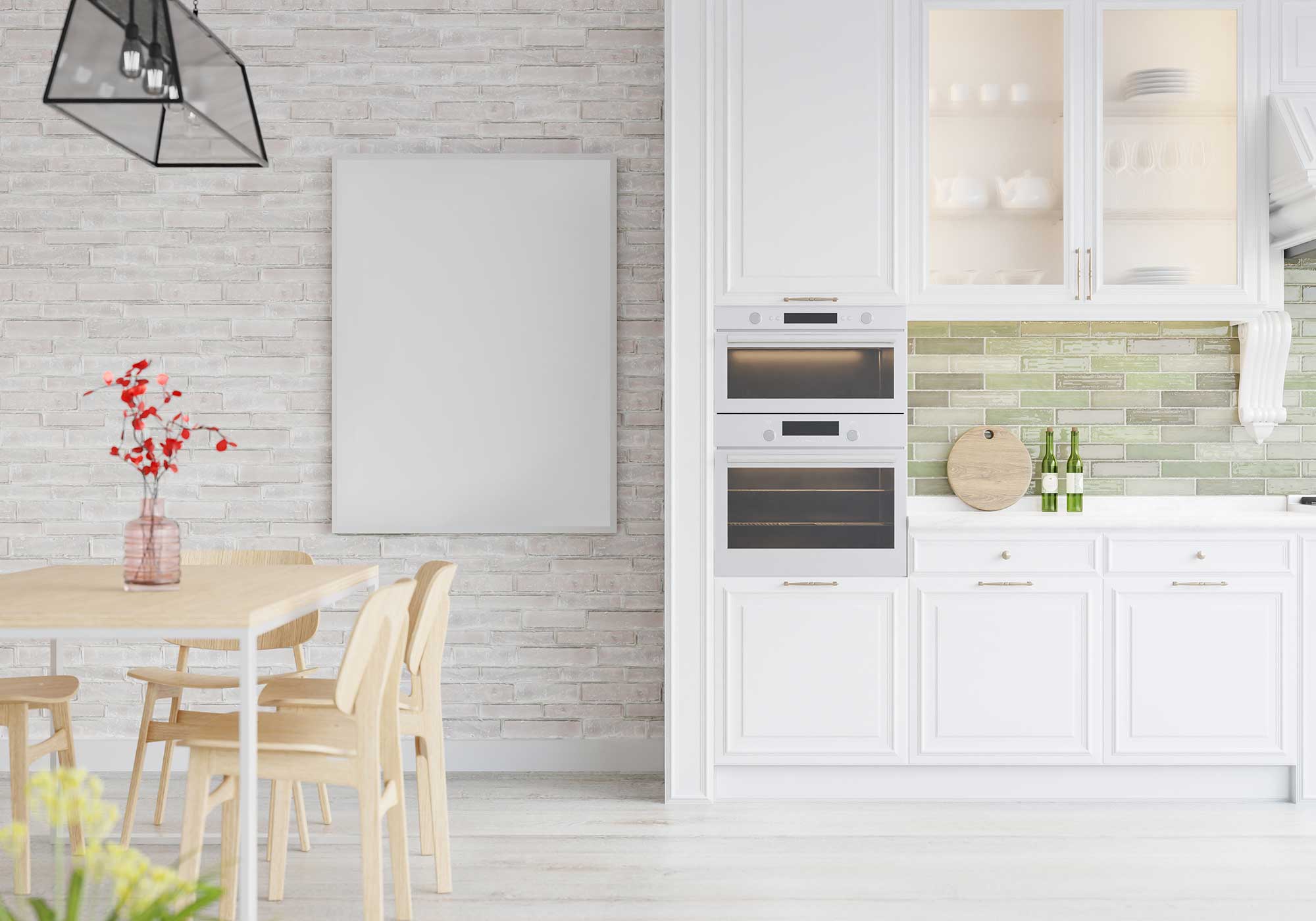 Infrared heating or far infrared which is the correct term is now becoming a  popular and efficient method of heating a space. Here's the technical bit the infrared
Read More »
Who isn't? So, how do you stay warm without raising your blood pressure and breaking the bank? There is an electric heating system that is
Read More »
Smart thermostats are becoming increasingly popular as an efficient way of heating homes and other buildings. According to TheEcoExperts, 1.67 million households in the UK
Read More »
Is Infrared Heating Right for you?
There are many health and cost benefits that come along with this type of heater. It offers warmth that is more comfortable since it relies on light while being efficient for the home, affordable, and cheap to use. New features on modern models also mean that IR heating is a safe option for households with pets and children. If you care about the environment, want to save money, and need to heat up specific areas immediately, an infrared heating panel is your best choice.
Call 01204 520544 now for help and advice on choosing the perfect Infra-Red heater for your home or business.
Sign up to our newsletter
For 10% off your next order